Piccoli amici – coffee-cocoa Christmas biscuits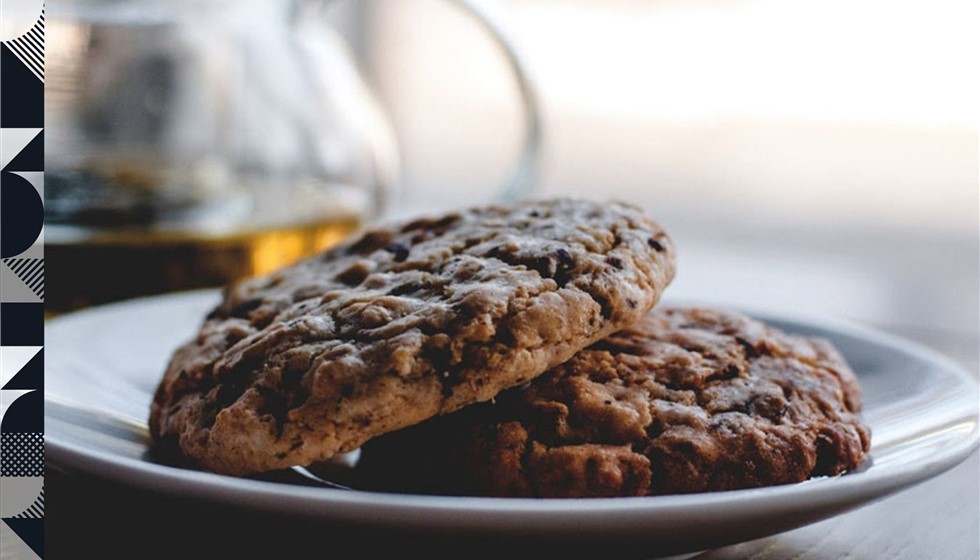 While not everything is a perfect match, these four ingredients go marvellously well together: Christmas, biscuits, cocoa and of course coffee!!!
Here is Mamis recipe for quick Christmas biscuits that will compete with your other goodies for a place in the biscuit tin ;) So, if you want to "shake up" your Christmas biscuits, this is what's needed to make 70 biscotti:
How to make it, how to bake it:
Sift the flour, cocoa and icing sugar, then mix the Mamis ground coffee, grated chocolate and cubed butter together. Knead all ingredients well and make three rolls, each 2-3 cm in diameter. Allow to cool for 20 minutes. In the meantime, preheat the oven to 160°C and enjoy a cup of coffee to get you into the Christmas spirit ;). Slice the rolls into 5-mm thick pieces and place them on baking paper on baking tray. The biscuits need just 12 minutes until fully baked! Now let them cool, giving you time for another cup of coffee… or you can in the meantime melt the couverture in preparation. Once your "piccoli amici" have cooled, you can cover them with the couverture, or dip them half in, or apply a drop and aesthetically arrange a bean on top from one of Mamis coffee bean packs. That's it!
And, should your other Christmas biscuits perhaps feel neglected, your sweet little friends can best be enjoyed with a cup of Dolce Vita! ;)
---
You might find this also interesting