Quality meets coffee
Category: coffeeology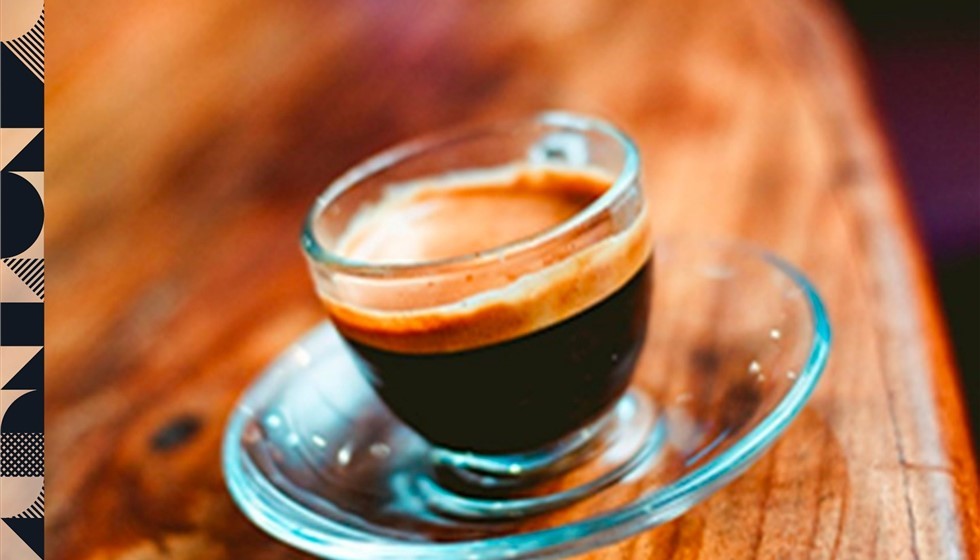 Quality meets coffee
Taste. Indulgence. Emotions – these are the attributes of truly marvellous coffee! And yes, coffee is great – but what really matters is quality! So … what is that actually: quality? Let's have a look at how the economy defines it: quality is the value and class of goods or services from the user's point of view, and furthermore the suitability level of the intended use. Aha!? … Well, in terms of coffee that means: you, the coffee gourmet and coffee junkie, decide whether the product is a good one or not. Full stop. In the end, the consumers – that is you! – are the experts with regards to the coffee they drink! Because you're the only one who can tell whether the aforementioned attributes apply to you or not. :)
Taste! … for every little bean.
When it comes to quality, here at Mamis we all agree: it's THE most important characteristic. That's why we only buy and sell high-quality products. Top quality has its price, of course – but it also guarantees top taste! What is it all about, then? Right – the beans! Ideally, they should be intact, not broken and without holes. And they should have the perfect aroma and taste.
The art of roasting
While we're talking about aroma and taste: that's where the most important players enter the game: the roast masters here at Mamis Caffè! It's their job to emphasise certain flavours and to confer the typical taste to our products. And they really have to know their craft, for coffee roasting truly is a science of its own: the darker the roast, the more intense the coffee. And the roast masters have to be careful not to roast too quickly or too hot – that could cause the beans to take on unwanted flavours. It isn't all that easy, after all! Our roast masters' skills are therefore the crucial quality feature here – for even the best bean is still just a bean, without the perfect roast.
In the end, however, it all boils down to a matter of personal taste – and since tastes are as different as people themselves, Mamis offers a wide variety of coffee types and regularly comes up with new roasting recipes. Creativi-quality, if you will – that's also one of Mamis' strengths. ;)
The best part comes on top
The epitome of quality for good Italian coffee: the crema! It allows for the ultimate quality check: in a perfect espresso, the crema should form spontaneously on the surface and ideally, it should hold the sugar for about three seconds before it sinks to the bottom of the cup. After the sugar has disappeared, the crema should close completely again. A true spectacle for your coffee-hungry eyes! ;)
---
You might find this also interesting