… under the Christmas tree
Why Christmas is only half as nice without coffee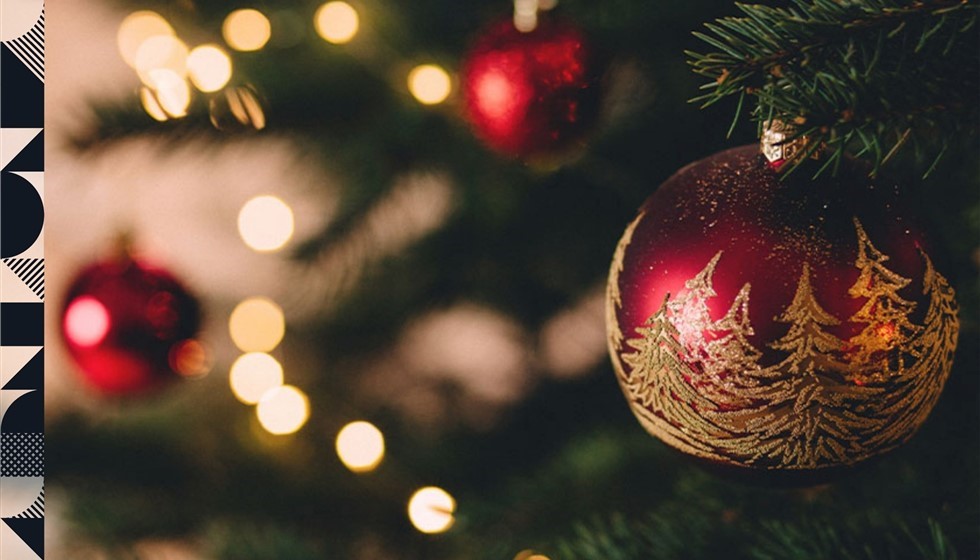 Why Christmas is only half as nice without coffee
Let's be totally honest: a "silent" night is something that at Christmas rarely occurs! And, especially in places where true Italians are wont to celebrate, there will be more than just gifts under the Christmas tree: temperament and lots of "amore" can also be found in numerous different forms! And that includes their coffee! This is a particularly popular gift in Italy, with a symbolic value far greater than just a plain and simple hot drink...
The fact is that Christmas without coffee is only half as nice - and that holds true not just in Bella Italia!
Making a statement with coffee
Have you ever heard of caffè sospeso? This "floating" coffee is a tradition in the bars and cafeterias of Naples: you order a second coffee in addition to your own for someone in need of one. While the tradition is not as strong as in the past, it is still alive, especially at Christmas time – a very special coffee custom! And, speaking of special customs, in 2017 the second largest city in Lithuania (whose patron saint just happens to be Saint Nicholas, the original Santa Claus) lit its enormous huge Christmas tree in an especially "green" way: using energy made from coffee grounds! Yes, that's right: cafes, bars and businesses all collected their coffee bean residue, while coffee drinkers helped light up the tree in an eco-friendly way with their consumption. Now isn't that nice? Altruism and Christmas charity wherever a coffee fan looks!
Christmas coffee treats from around the world
Coffee is also an indispensable part of Christmas in other countries too. The tradition in Chile is to take their national drink, pisco - a grape distillate – and pep it up with white coffee, sugar, vanilla, cinnamon and other Christmas spices.
Just as in Italy, on 13 December in Sweden and other Scandinavian countries they celebrate the feast of Saint Lucy, remembered as a Christian hero and martyr. Wherever Lucy appears in these northern lands - traditionally dressed in white with a red cord around her waist and a large crown of electric candles on her head – there are saffron buns to be had and, of course, coffee!
… And back in Italy, the land of pleasure numero uno: better not to count the calories consumed - but at Christmas some biscotti, panettone and pandoro are all part of our daily (sweet) bread. ;-) In fact, just like coffee! Not to mention tea and hot chocolate. Christmas may not be a silent celebration, but it is definitely one to savour! And you can also give these pleasures as a gift: Mamis offers delicious gift sets!
Merry Xmas, coffee freaks!
---
You might find this also interesting